2 tags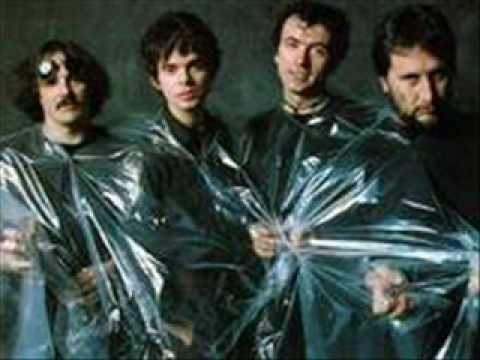 3 tags
MIDWAY - a film by Chris Jordan →
"The MIDWAY media project is a powerful visual journey into the heart of an astonishingly symbolic environmental tragedy. On one of the remotest islands on our planet, tens of thousands of baby albatrosses lie dead on the ground, their bodies filled with plastic from the Pacific Garbage Patch. Returning to the island over several years, our team is witnessing the cycles of life and death of...
1 tag
2 tags
"Having to live only in my own skin when the world is so vast."
– Francois, when asked about her regrets, from She Came to Stay by Simone de Beauvoir (via lavandula)
3 tags
1 tag
"Out beyond ideas of wrongdoing and rightdoing there is a field. I'll..."
3 tags
4 tags
5 tags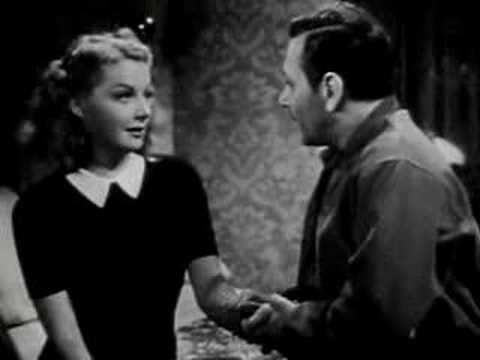 3 tags
Those were the days...
1 tag
"It is difficult to get the news from poems, yet men die miserably every day for..."
–
1 tag
1 tag
"We are the United States of Amnesia, we learn nothing because we remember..."
– —Gore Vidal in The Nation (via thenationmagazine)
4 tags
3 tags
3 tags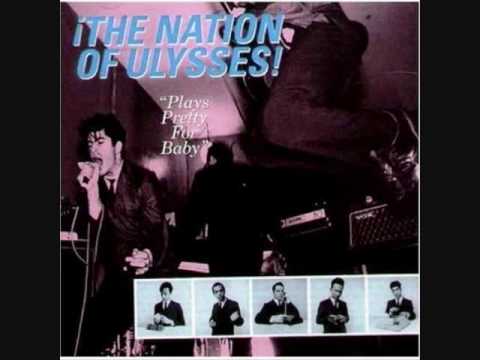 16-year-old Amina Filali Who Was Forced To Marry... →
schrodingers-kitten: 16-year-old Amina committed suicide last Saturday after being forced to marry her rapist. Under Moroccan law, any man who rapes a minor will be forgiven of all charges, as long as they marry their victim. Last year, Amina was walking the street when she was accosted and raped by a man who was 10 years her senior. When she finally reported the incident, their parents agreed...
"Entbehre gern was du nicht hast."
– Gladly do without what you do not have. Dictionary of Foreign Phrases and Abbreviations by Kevin Guinagh, 1972.
1 tag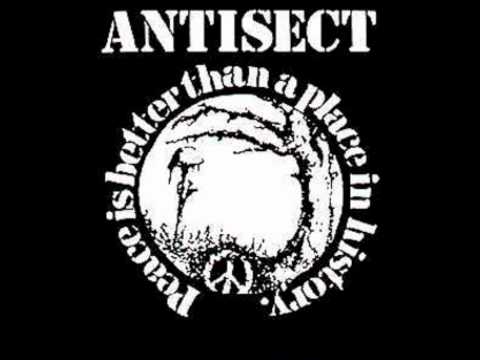 4 tags
Nadia Huggins →
"Nadia Huggins is a digital photographer from St. Vincent & the Grenadines who has been specializing in documentary and conceptual photography for over 8 years…  She has been featured in several online and print publications internationally and is part of the Depthcore Collective. She is also the founder and Creative Director of Arc Magazine, the first of its kind to highlight art...
5 tags
"People demand freedom of speech as a compensation for the freedom of thought..."
– Søren Kierkegaard (via nirvikalpa)
2 tags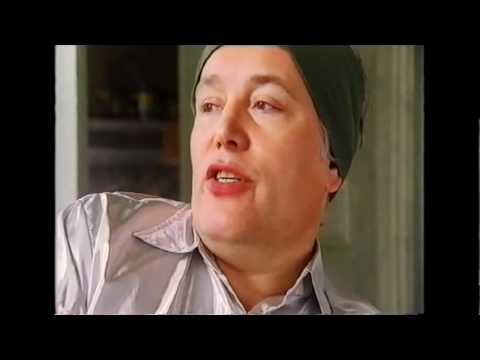 "What, to the American slave, is your Fourth of July? I answer: a day that..."
– Fredrick Douglass. July 5th, 1852 Rochester, NY (via humanformat) (via shiracoffee)
1 tag
"Love, friendship, respect, do not unite people as much as a common hatred for something." — Anton Chekhov
"They came in armoured vehicles and there were some tanks. They shot five..."
– From an account of the Syrian government's massacre in Houla, Homs province by an 11-year-old survivor, as told to The Guardian. Jesus fucking Christ. (via inothernews)